The Kickstarter is now officially funded. THANK YOU for wishing my art and music forward! Look out for new music in early 2023.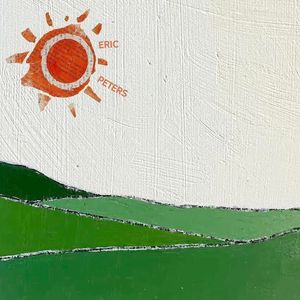 This Year, Lord book + art print SIGNED combo
Purchase the combo 11" x 14" art print of "This Year" along with author Sheila Delony's book, "This Year, Lord: Teachers Prayers of Blessing, Liturgy, and Lament." Both SIGNED. Available exclusively here.  
$40 + shipping. 
For bulk inquiries, click HERE.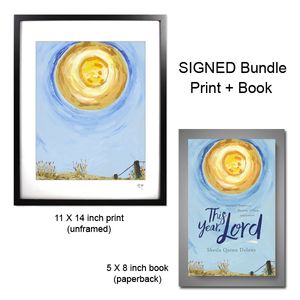 ---
I am pleased to announce that some of my visual art is now available on a wide swath of human-made products (apparel, hats, coffee mugs, phone and iPad cases, wall clocks, travel mugs, and more) at Redbubble. CLICK HERE to view my new Redbubble shop for all the swag.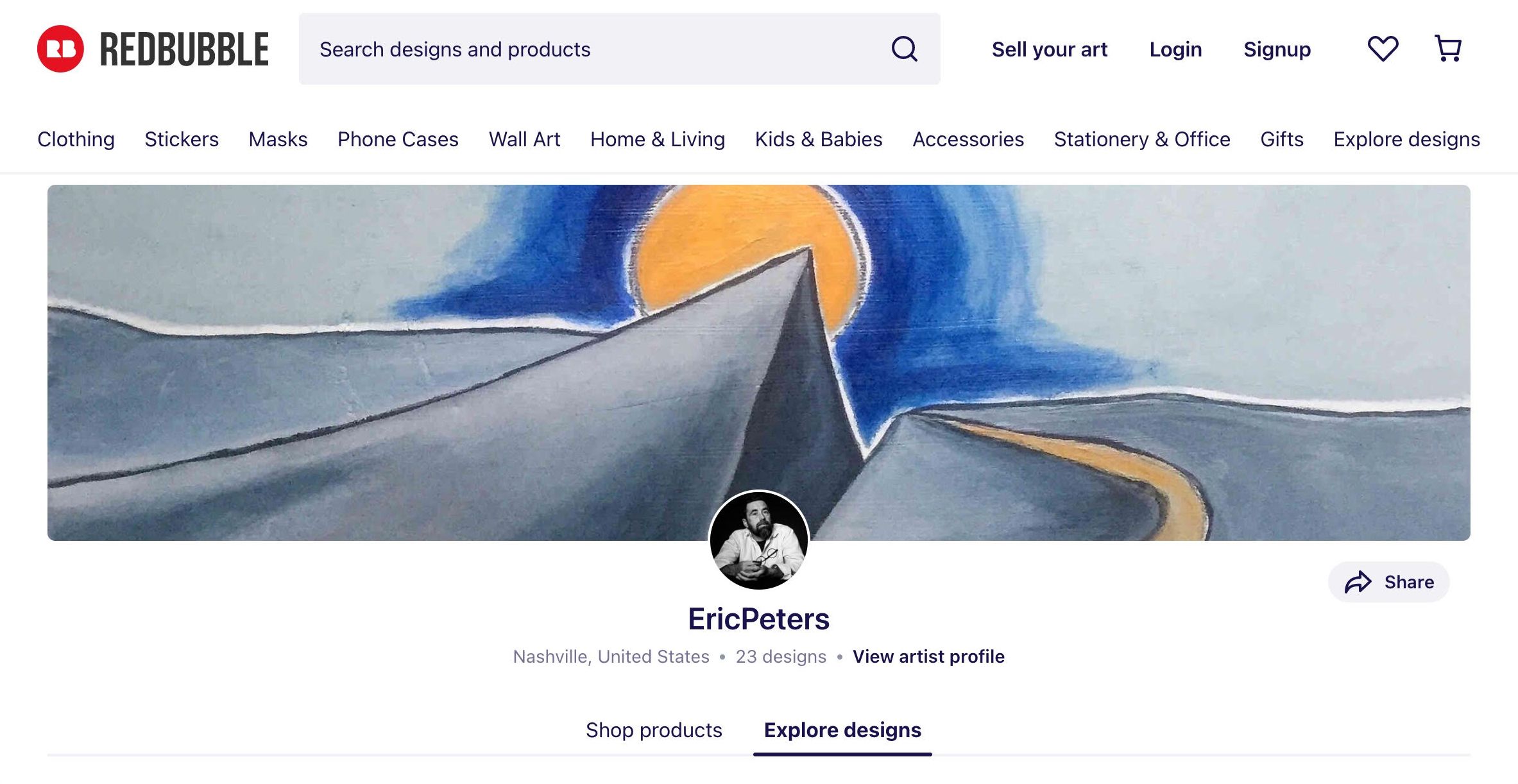 ---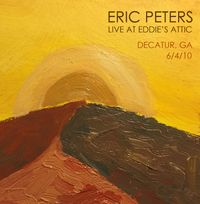 Recorded live on June 4, 2010 at famed Eddie's Attic live music venue in Decatur, GA. This is a PWYW (Pay What You Want) download.

My Patreon supporters received this a month earlier. Consider being a Patreon supporter to get early access to this and other offerings!
Art prints are now available. Each print measures 11x14 in., on 180lb. matte paper, custom trimmed, and signed. Please allow 1-2 weeks for delivery.
Order HERE.